Visit New York City is often the dream of a lifetime and sometimes even for some, the opportunity to celebrate his birthday. The problem is that The Big Apple offers you a lot of options. Not always easy to navigate. Do not worry, we've sorted it out: Here are our smart ideas for every budget to help you 'hit the mark'.
1. A dinner cruise on the East River to admire Lady Liberty in a Jazzy ambiance
You will have noticed, finding a quiet restaurant in NYC is not easy. So when a Cruise Dinner with a breathtaking view of the Manhattan Skyline comes to mind with the gift of a piano, we say 'yes! '. Unplug your phones and let yourself be rocked by this evening you will remember. The New York Boat Company offers rates ranging from $ 150 to $ 160 depending on the day of the week.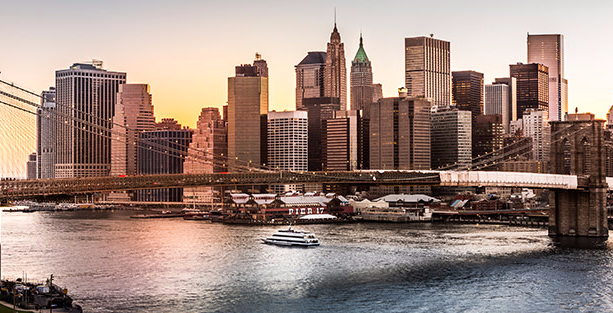 2. A meal with a sacred 'View'
Having a view of Timesquare is good. Having a view of any Midtown from the top of the 48th floor over 360 degrees is better. This is what The View (literally 'The View') offers. The good news is that there is something for every budget. Count $ 89 tax-free and tips for an appetizer menu. If you want to enjoy the panoramic view you can also have a cocktail (special mention for the Gin N'Roses), choose the less expensive buffet formula than the table service or then opt for the brunch at $ 65. Reservation recommended.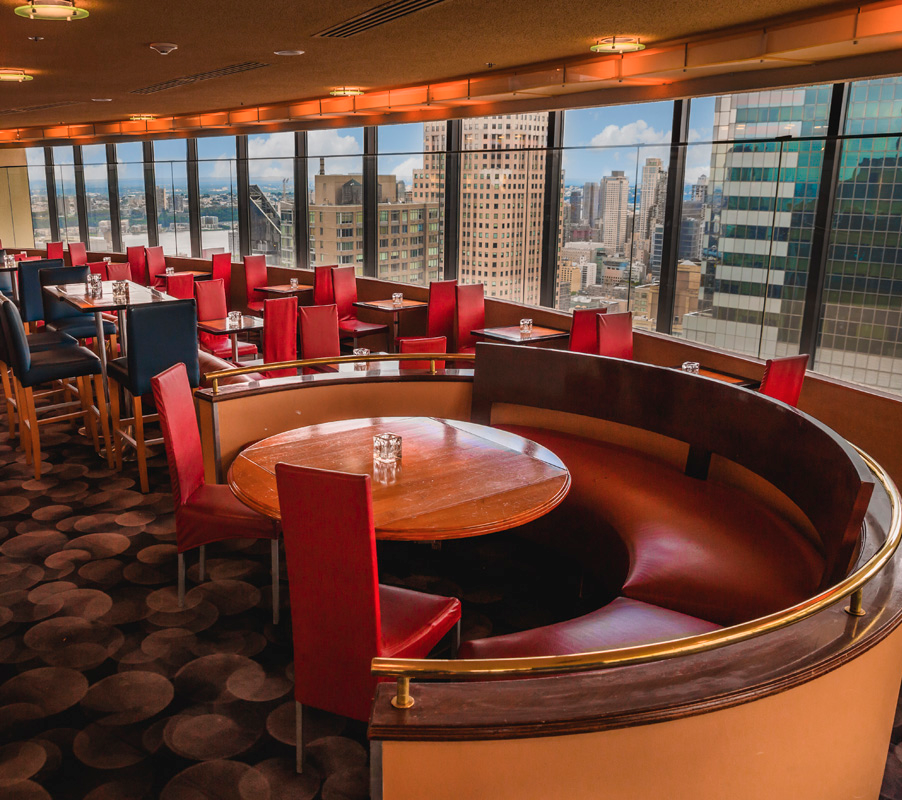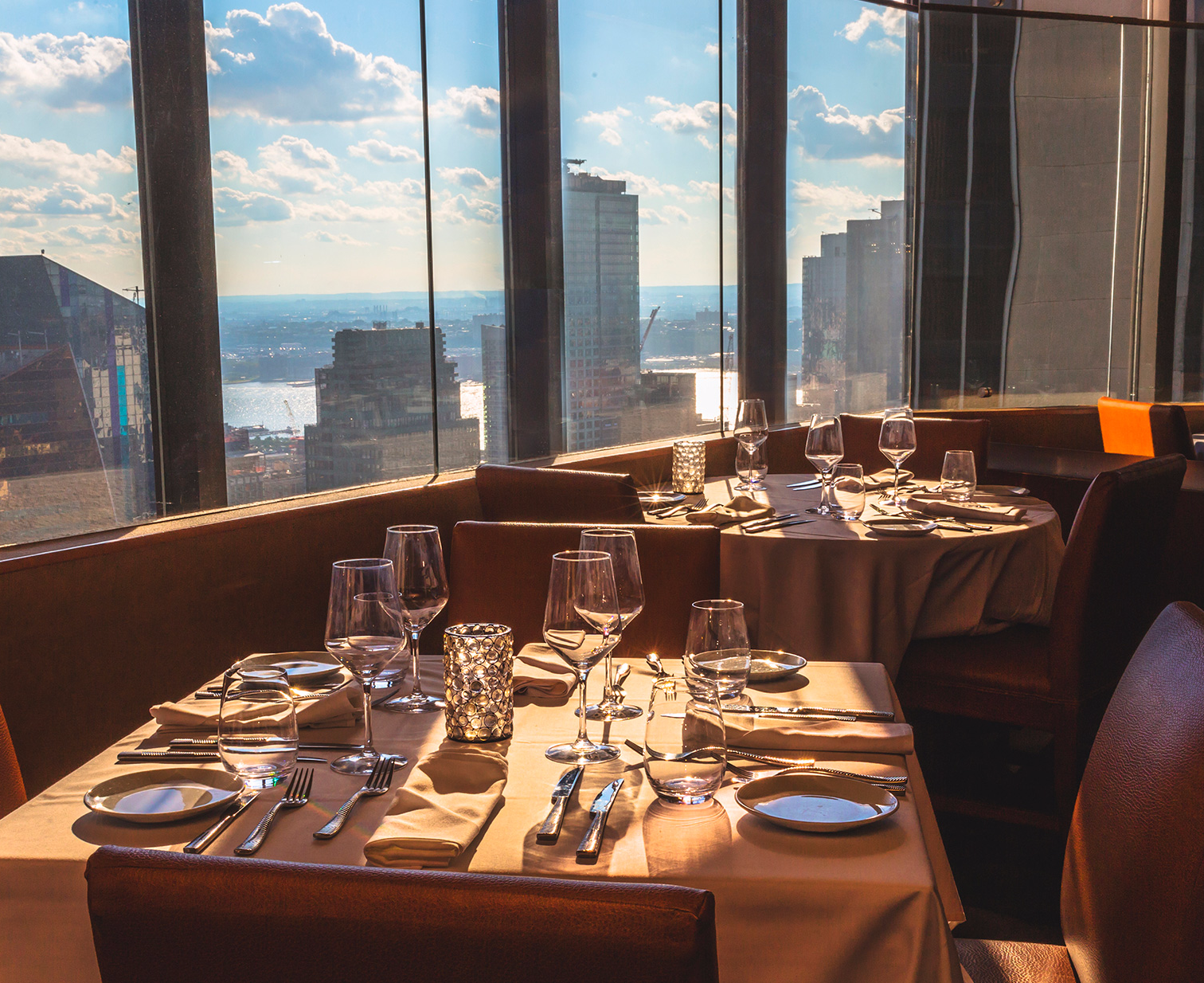 Fly and get high on the concrete jungle along the Hudson! The price is certainly not modest, but the experience is unforgettable. Indeed you can see the iconic buildings of NYC (Statue of Liberty, Elis Island, Freedom Tower, Chrysler Building, Empire State Building). Rates vary between $ 215 and $ 325 depending on the duration and type of tour (private or group).

Choose one hour in the middle of the afternoon to reduce the risk of fog and have good light. Plan this tour in the middle of your stay in case of cancellation for bad weather in order to have a later slot.
4. An afternoon Spa in a Roman bath atmosphere
Perfect for a moment of relaxation for two, after a week exploring the city. You will be immersed in an antique Rome atmosphere in this luxurious Aire SPA (count between $ 150 and $ 400 depending on the chosen experience). Caldarium, frigidarium, candles, cocktails, massage, you will leave relaxed and fresh from this experience. Ideal for a candlelight dinner on Tribeca before going out dancing in the trendy Meatpacking District .
5. Romantic dinner at Central Park after a horse drawn carriage ride
Ok, this may be a bit cliche, but we can not deny that the experience will not be typical NYC. The carriages are located on the bottom of Central Park. Count $ 68 for a walk of 15-20 minutes and $ 150 for 45 minutes. Good to know, horses do not come out at -7 degrees Celsius. In cold weather, you will be entitled to blankets.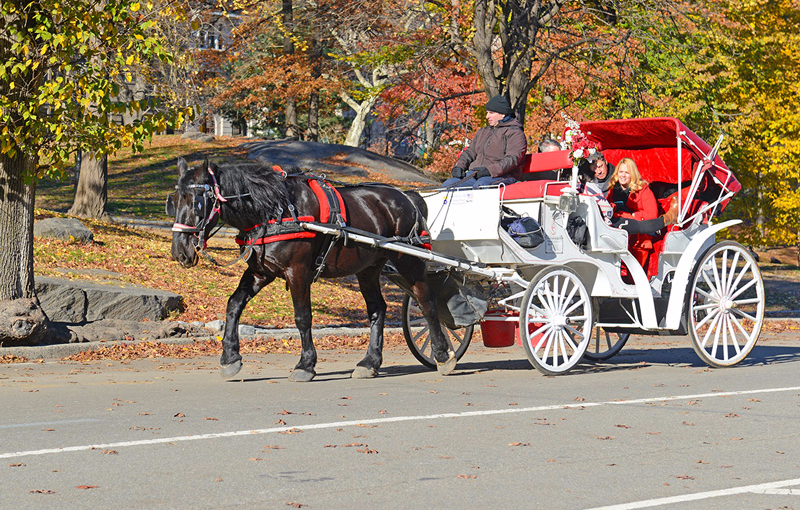 The Boathouse is part of the history of Central Park. Indeed when the latter became popular in the 1860s, the architect Calvert Vaux designed a beautiful Victorian style building to store the pleasure boats of the lake. Its final version will be completed in the 1950s, giving it the status 'landmarked' (listed in the register of historic buildings).
Another meal option: Tavern On The Green is a former sheep barn housing up to 700 sheep converted into a restaurant in 1934 by Robert Moses, a major NYC processor. Count $ 125 per person for a full dinner. If time is right and your budget is limited, why not picnic in Central Park? Whole Food Supermarket in Columbus Circle is located southwest of Central Park. You can buy something to eat a gourmet meal to enjoy on a plaid on the grass. Beware alcohol consumption is prohibited in public parks in the city.

6. Yoga / Rooftop session
New York Private offers a yoga workshop followed by a visit from the sky. Ideal for those who want to experience something different, you will come out relaxed and unbeatable on the skyscrapers of southern Manhattan.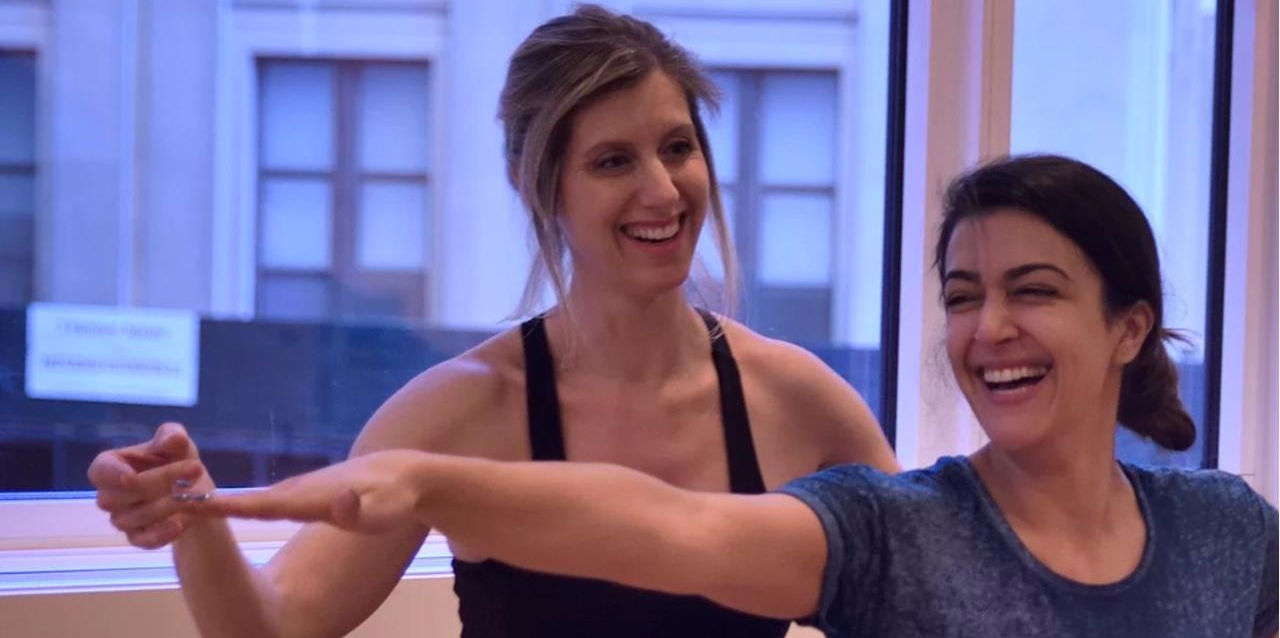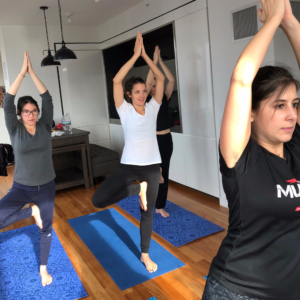 Often with children, it is not always easy to find activities in French that are suitable for the whole family. We have found a formula to make your children's birthday unforgettable. Frozen, Mickey or MmS cakes will not be successful for you anymore. Guaranteed mouth!
8. Speak Easy: 'Hush ...' An illegal evening
'Speak Easy! : Speak softly ! ' This is what gave its name to this type of speakeasies that are the rage in NYC and now in all capital respectable. If you are in charge of organizing a surprise birthday party, why not choose surprise places too. NYC is teeming with illegal bars (some dating back to prohibition and others newer) where you have to find out well before hidden entrances. Here is a list of some popular places:
Be careful to look at the websites of these establishments to check their opening days (they regularly organize private parties).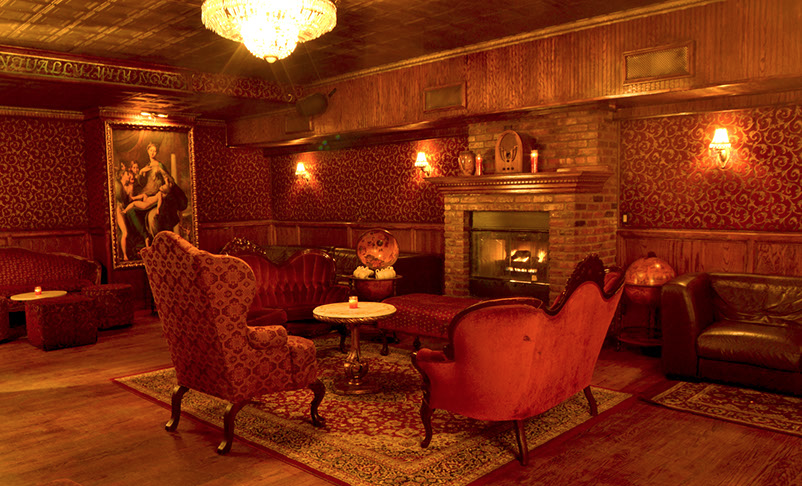 9. A day tossing by the pool on a Rooftop
This activity, which can only be practiced during the summer, will have a small effect and will surely remain an unforgettable day. In NYC, many luxury hotels offer a pool on their rooftops. While most have exclusive access to their guests, others offer day passes. What a joy to be able to sip a cocktail in the air! The Williamsburg hotel offers a $ 75 package for pool access to their rooftop in the summer without being a guest of the hotel.

A Korean spa followed by a Korean restaurant tempted you? The Juvenex Spa is reserved for girls until 5pm. You can end this grueling day by trying the 39th floor Gaonnuri Restaurant for breathtaking views. Let yourself be surprised by a new type of cuisine: Korean barbecue. The principle ? We bring you marinated meats that you cook on a barbecue on your center table, all with a breathtaking view of the Skyline Manhattan.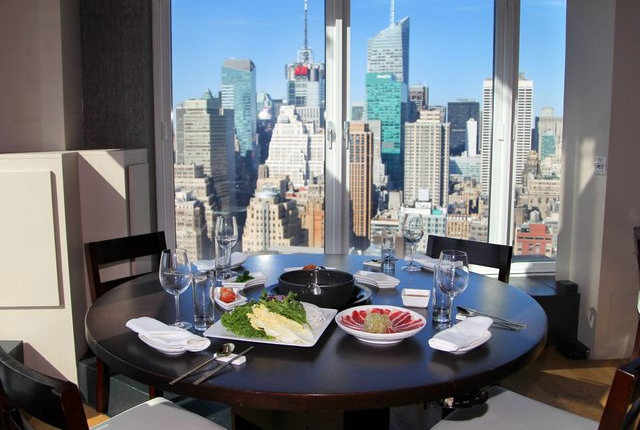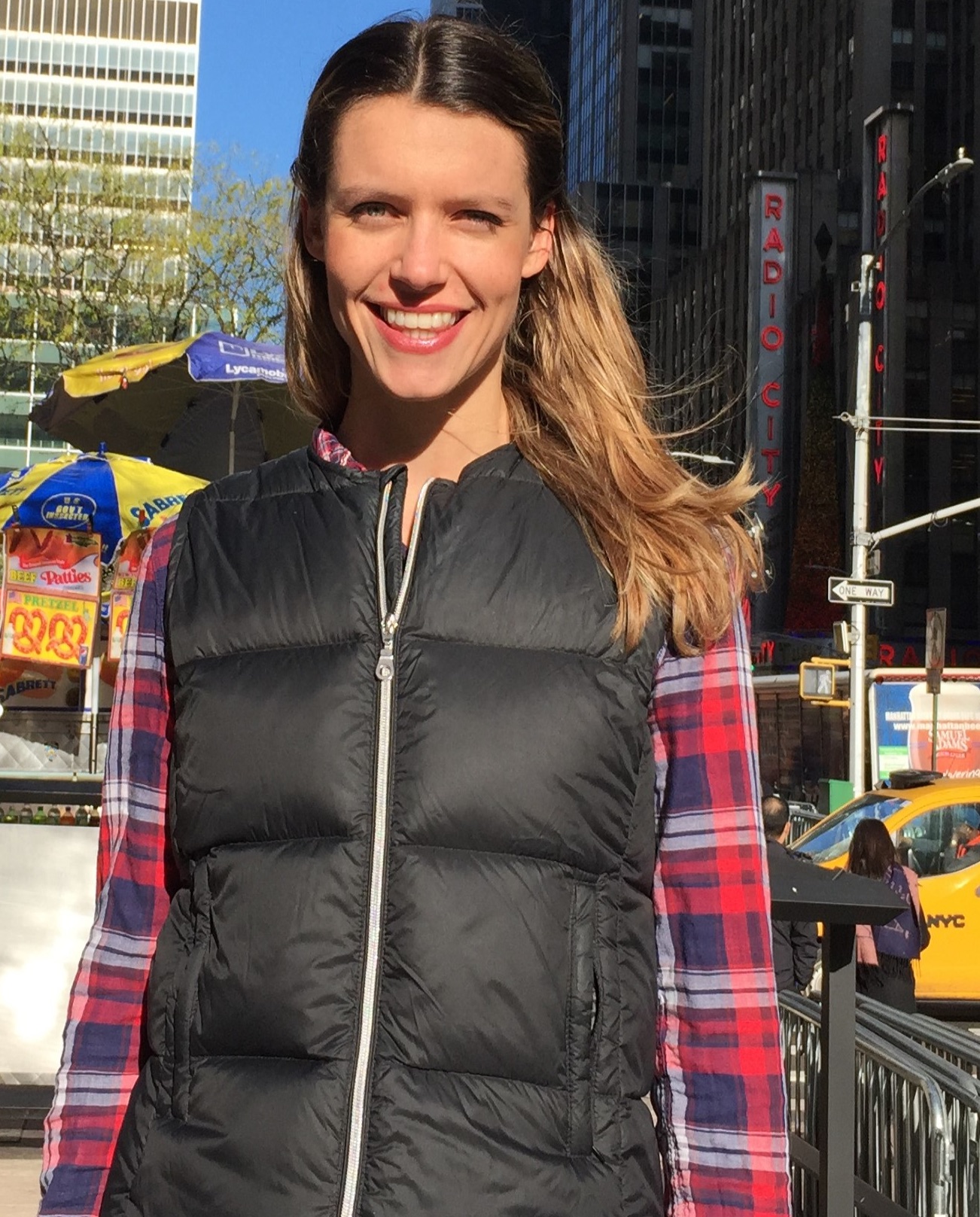 Posted by
Laurene
,
updated Jul 9, 2019
Get a personal travel plan prepared just for you!
Laurene, a New York City expert travel planner, will provide you with personal recommendations and expert local advice based on your unique travel preferences.